• Josh Whitcomb
Sneaking this one in under the wire!  On the third day of Christmas, my FC sent to me... three training vests two Joma balls, and shin guards for under my knee. Yep! Today through December 31, you'll get Kwik Goal training bibs for $4 apiece (normally $6)! That's a pretty spectacular deal! Just use this link for the discount and start the new year off fresh!
---
• Josh Whitcomb
Welcome back, futsal fanaticos! Today is the second day of Futsal Collective Christmas and we've got new lyrics (and a new discount!) for you: On the second day of Christmas, my FC sent to me...two Joma balls, and shin guards for under my knee. Use this link for 10% off all Joma Academy balls - available in Sizes 3 and 4 and in blue and pink! Check back tomorrow for another great deal!
---
• Josh Whitcomb
Hello, futsal friends! Today is the first of the twelve days of Christmas, as only Futsal Collective could celebrate them. Over the next 12 days, we'll offer you great discounts on futsal gear that run through December 31, 2017. These discounts are good while supplies last and all sales are final.  So, let's get to it (feel free to sing along!): On the first day of Christmas, my FC to me... shin guards for under my knee! When you think about it, shin guards already spend most of their time inside a stocking. And won't they make great stocking stuffers this year?! Click...
---
• Josh Whitcomb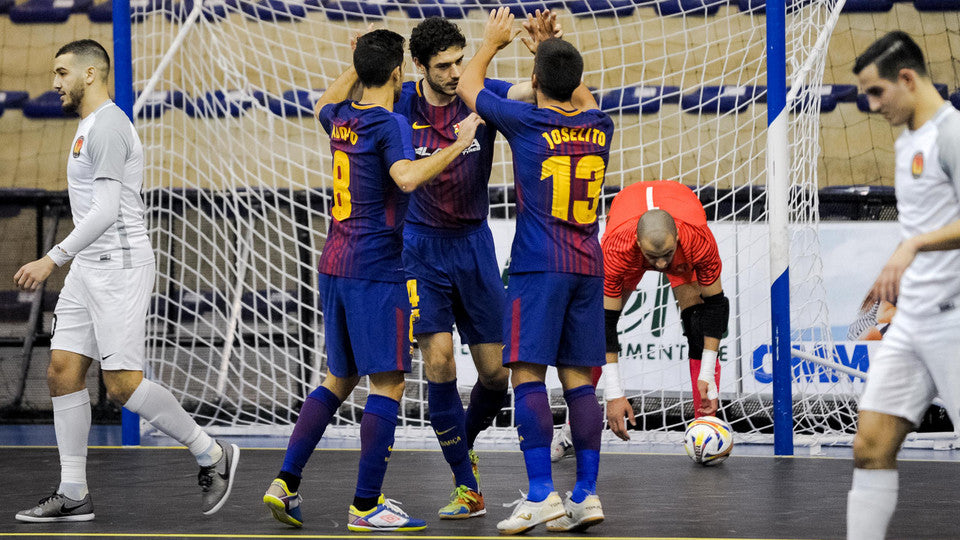 At Futsal Collective World Headquarters in Minnesota, we gathered around the Facebook Live stream (as humans have done from time immemorial) to watch Barcelona defeat Pescara 3-1 in the UEFA Futsal Cup. It didn't take long to notice that the match featured the top-end Joma ball. Here's a screenshot from the live stream to show you exactly what I'm talking about: And just in case you can't quite see it, here's a still image from Barca's UEFA Futsal Cup match against he Dutch side, Zvv 't Knooppunt a couple days earlier: Sometimes, it's hard to convince our American audience that Joma really is the global standard for futsal. But...
---
• Josh Whitcomb • Diadora • News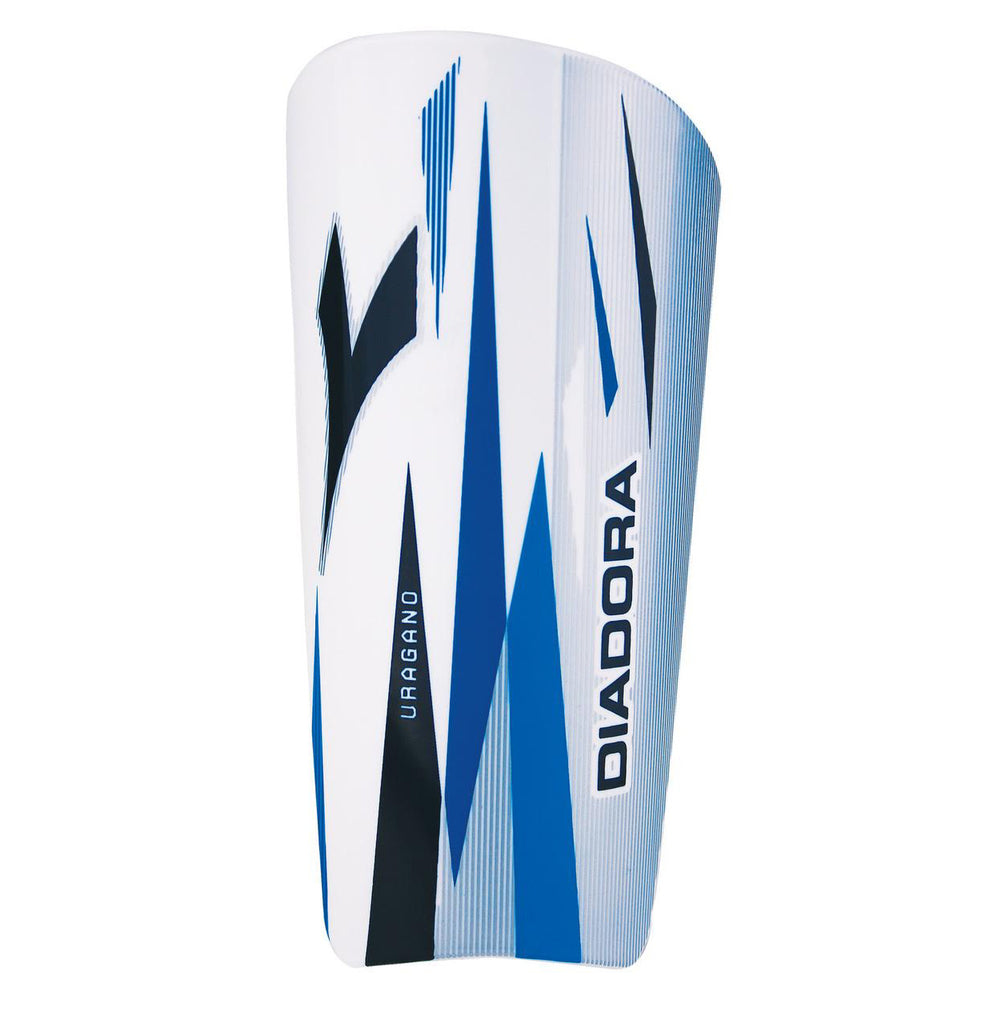 Some great news on the gear front: we're now an official retailer of Diadora products! Diadora - founded in 1948 - is one of the world's premier manufacturers of soccer equipment and we're so proud to share their stuff with the Futsal Collective. To begin with, we're carrying these three products: Urugano shin guards   Jr. Squadra Backpack Calcetto futsal ball. We're looking forward to stocking more Diadora products as time goes on. Is there something you'd like us to carry? Tell us!